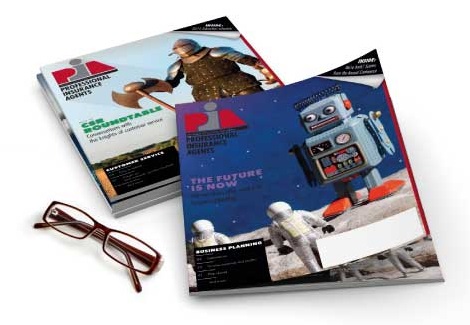 Jul 19, 2018
Statement by PIA on the NFIP reauthorization
PIA has been actively working with Congress for more than a year to encourage the long-term reauthorization of the National Flood Insurance Program (NFIP) with needed reforms. With July 31 nearly upon us, however, PIA is urging Congress to pass an extension that goes sufficiently beyond this expiration date.
PIA believes reforms to the NFIP should be taken up in a long-term reauthorization of the program, and that, in the meantime, Congress should pass a clean extension of the program for as long as can be agreed to, preferably into 2019, allowing policymakers time to continue to find areas of agreement on important reforms.
You can view the full press release here.