PIA Design & Print offers a one-of-a-kind relationship between you, your brand, and our diligent, creative and unique team of hardworking professionals whose top priority is building your business. With your input, we forge the path between you and your future clients, reliably growing your brand into a name people know and trust.
Formerly known as Creative Services, Design & Print works closely with your small business, insurance agency or association. We help grow your business by focusing on marketing you, your brand, and the services that you provide.
Contact Design & Print today to make the most of your business. You are important to us—let us show you!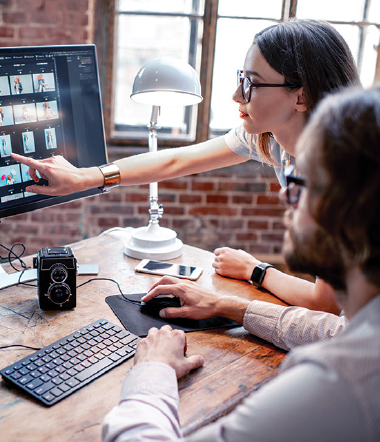 PIA Design & Print offers a collaborative design experience tailored for small businesses, insurance agencies and associations.
Our talented team specializes in print and digital media design that's engaging and effective.
Logo design
Ad design
Flyers
Magazines
Brochures
Trade show displays
Social media graphics
Newsletters
What you'll get:
Superior work at competitive pricing
Open communication with our team
Quality control from start to finish
Branding & logo guidance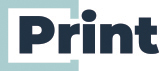 PIA Design & Print delivers high-quality printing services from our full-service in-house print shop.
We print in-house to deliver the most value to our clients. From pre-designed products to custom consumer-facing direct mail brochures, our experienced print shop team has over 60 years of experience working with small business to deliver quality and precision.
Our team specializes in:
Full-color printing
Custom print jobs
Magazine printing
Mailing