2016 PIA Webinar sponsors: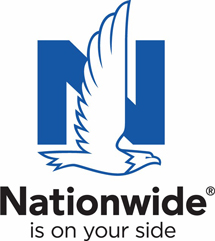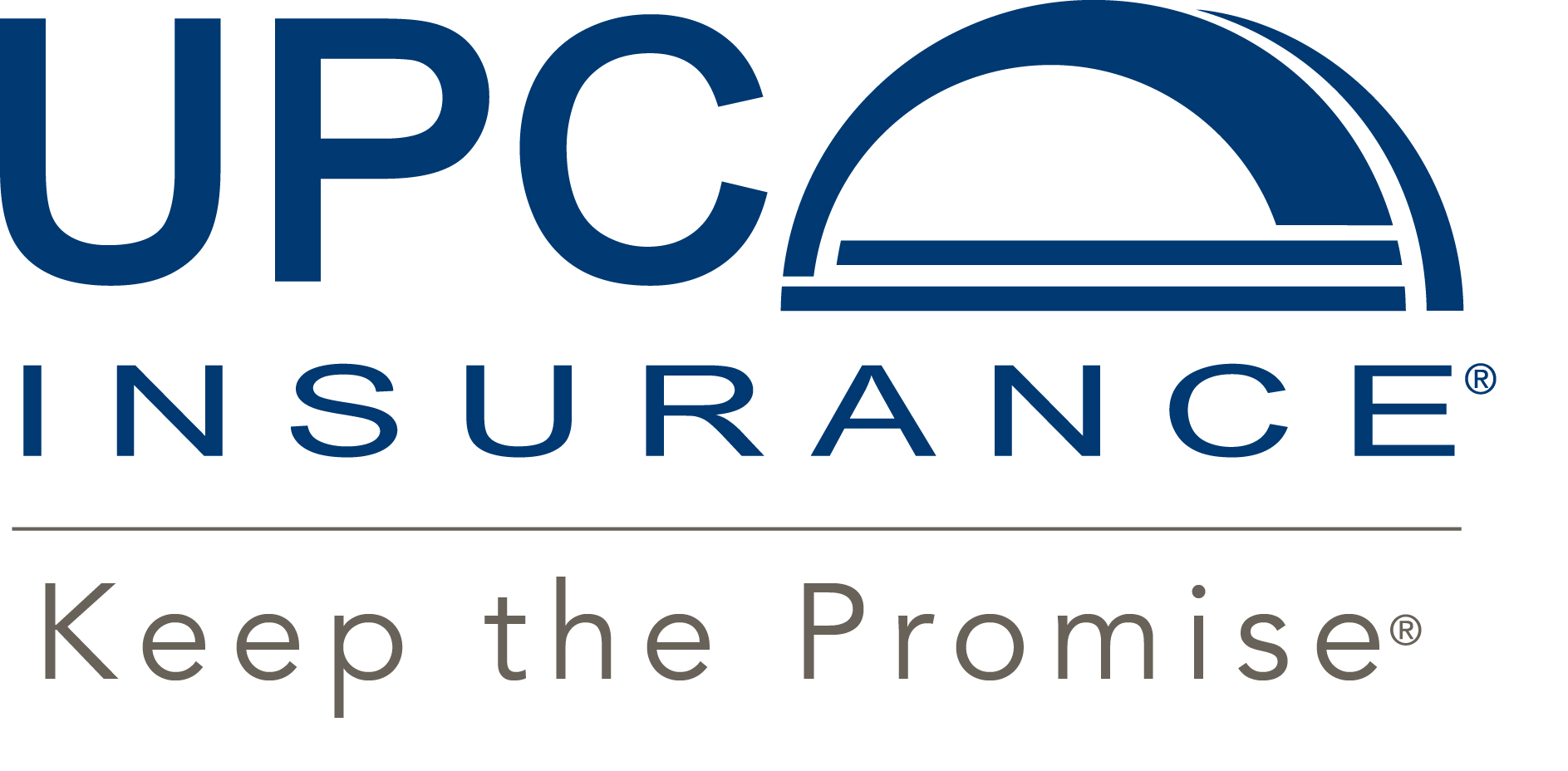 Interested in sponsorship? Contact PIA for details.
Registration fees are $25 per person, per CE credit hour for members, $50 for nonmembers, unless otherwise noted.
(CE-approved Webinars must be taken on an individual basis to earn CE credit.)
No tests need to be taken for Webinar credit.
Earn CE right at your desk, with the best of the best ... LIVE!
See below for topic details.

Program Title / Instructor


Registration

---

October 26, 2016, 11 a.m.-12 p.m.

Live Free or Ridehail: New Hampshire's New Ridehailing Law

Brad Lachut, Esq.

This one hour webinar will discuss New Hampshire's new law regulating ridehailing. The webinar will include some background on the practice of ridehailing including the interplay between personal auto policies and the policies offered by Transportation Network Companies and the phases of ridehailing. The webinar will also explore how the new legislation came into being with a look at some early attempts at regulation including municipal regulations and the NCOIL model ridehailing act. Finally the new law will be discussed in detail with an emphasis on the insurance requirements.

NHCEUs: 1 Producer
(#481262)


---

November 3, 2016, 10 a.m.-1 p.m.

Connecticut Insurance Laws/ Regulations/ Ethics

Dan Corbin, CPCU, CIC, LUTC
PIA's Director of Research


The course content is devoted entirely to the State of Connecticut and focuses on important insurance laws and regulations that you should be aware of.

This course will cover the following topics:

Ethics
Claims-Made Policy Regulation
Condominium Laws
Surplus Lines Law
Liquor Liability
Workers' Compensation Law
Policy Termination Law
Producer Responsibility Law
Certificates of Insurance and much more!

CTCE: LRE 3
(#110880)

---

November 4, 2016, 10 a.m.-11 a.m.

The Department of Labor Overtime Regulation

Brad Lachut, Esq.

On May 18, 2016, the U.S. Department of Labor issued its final rule on overtime for workers that will take effect Dec. 1. It raises the salary threshold below which most employees are entitled to overtime. This webinar will take a look at the current overtime regulation and analyze how the Dec 1. change will impact producers and their clients. The speaker will be Bradford J. Lachut, Esq.

NYCE: 1 BR, C3, LB, C1, LSB, LA, PC, PA
(NYCR-253380)

NJCE: 1 GEN
(#88898144)

CTCE: N/A

NHCEUs: 1 (PRO) Producer
(#481023)

---

November 9, 2016, 10 a.m.-1 p.m.

Errors & Omissions – Loss Prevention (2016) ^FF/UM

Steven D. Lyon, CPCU, CIC, CRM, AAI, ARM, AIS
Lyon Consulting Services, LLC

^FF^UM Denotes this course is approved by Fireman's Fund and Utica Mutual for E&O loss prevention credit.

This course will cover the following topics:

Errors & Omission Prevention.
Exposure Analysis.
Preparation for Marketing.
Binders, Certificates of Insurance, I.D. Cards.
Endorsements and Changes.
Payments.
Key Elements of E&O Claims..
Policy Issuance and much more!

NYCE: 3 BR, C3, LB, C1, LSB, LA, PC, PA
(NYCR-252758)

NJCE: 3 GEN
(#88897593)

CTCE: PC 3
(#110546)

NHCEUs: PRO 3
(#480464)

---

November 10, 2016, 10 a.m.-11 a.m.

Social Security: Maximizing Benefits Under the "New Rules"

Ash Ahluwalia, MBA, NSSA, CSSCS, CFP

As a result of the Bipartisan Budget Act of 2015 there were a number of important changes made to Social Security filing rules, including some transitional rule changes. As a result, Social Security Income Maximization Planning just got even more complicated.

There are over 2,700 rules that govern Social Security and a typical couple have 567 possible filing options. According to the National Social Security Advisor (NSSA), over 90% of filers get less money from Social Security than they are eligible to receive. Furthermore, the Social Security Administration is prohibited from offering advice.

So the need for professional advice on Social Security filing strategies is more important than ever. Unfortunately, there are very few experts in this field. Over 10,000 people a day turn 65 and Social Security is typically their only pension. It is more critical than ever to get professional advice on ways to maximize benefits in order to ensure that "you do not leave money on the table"!

NYCE: 1 LB, C1, LSB, LA
(NYCR-253276)

NJCE: 1 GEN
(#88898092)

CTCE: 1 PC
(#110961)

NHCEUs: 1 Producer
(#480911)

---

November 15, 2016, 10 a.m.-1 p.m.

Builders Risk and Associated Coverages

Steven D. Lyon, CPCU, CIC, CRM, AAI, ARM, AIS
Lyon Consulting Services, LLC

This course will cover the following topics:

History of Builders Risk Insurance.
ISO vs. AAIS vs. Proprietary.
Contractual Obligations.
Builders Risk vs. Commercial Property Policy.
Covered Property.
Property Not Covered.
Causes of Loss.
and much more!

NYCE: 3 BR, C3, PC, PA
(NYCR-252822)

NJCE: 3 GEN
(#88897625)

CTCE: PC 3
(#110522)

NHCEUs: PRO 3
(#480462)

---

November 29, 2016, 10 a.m.-1:30 p.m.

Commercial Building & Personal Property Coverage Form and 26 Endorsements

Sheldon D. Hansen, CIC, CRM, CPIA

This course will begin with an overview of the Commercial Building and Business Personal Property Coverage Form CP 00 10 10 12. We explore the basics with an emphasis on the exclusions and limitations built into the form. We will be reviewing the actual policy form in determining the specific coverage contained in the form as well as each limitation. These gaps can be filled with certain endorsements which we study in greater detail one at a time. We will discuss 26 of the possible endorsements that could be used to fill gaps as well as brief discussions on other coverage forms which might be used such as Inland Marine Floaters due to time constraints. Upon completion of the class participants should know a number of solutions to their clients' specific needs that can be accomplished with each endorsement and they will be able to custom fit the policy to their insureds' unique needs. This Risk Management method of solving problems will change their client's view of their service from sales to consulting.

NYCE: 4 BR, C3, PC, PA
(NYCR-253237)

NJCE: 4 GEN
(#88898427)

CTCE: PC 4
(#111167)

NHCEUs: 4 Producer
(#481305)

---

November 30, 2016, 10 a.m.-1 p.m.

Commercial Property Causes of Loss & Endorsements that Add Perils

Sheldon D. Hansen, CIC, CRM, CPIA

This class begins with an overview of the Commercial Causes of Loss forms with an emphasis on The Special Cause of Loss form, the CP 1030. We explore the basics of each Cause of Loss Form with an emphasis on the exclusions and limitations built into each Cause of Loss form. We will be reviewing the actual policy form in determining the specific perils covered by the forms as well as each limitation. These gaps can be filled with certain endorsements that expand the covered perils which we study in greater detail one at a time. We will discuss several possible endorsements that could be used to add perils their client may need to meet their specific environmental exposures. Upon completion of the class participants should know a number of solutions to their clients' specific needs in certain perils that can be accomplished with each endorsement. This Risk Management method of solving problems will change their clients' view of their service from sales to consulting.

NYCE: 3 BR, C3, PC, PA
(NYCR-253238)

NJCE: 3 GEN
(#88898393)

CTCE: PC 3
(#111166)

NHCEUs: 3 Producer
(#481304)

---

December 8, 2016 and December 9, 2016, 10 a.m.- Noon

2–part Webinar: NY AIP Producer Procedures Course

Mishell Magnusson, CIC, CISR, CPIA, AAI, FIPC
KJM Consulting & Training, Inc.

Two-part package. PIA offers this course in two formats; classroom and Webinar. This two-part webinar satisfies the Plan's certification requirements.

Who is required to complete the Producer Procedures Course

Newly Certified Producers:

All producers seeking certification (including recertification following a suspension or revocation) shall be required to complete the in-person Producer Procedures Course during their 60-day temporary certification. Producers seeking new certification will be allowed to take the online Producer Procedures Course providing there is no in-person course available within a 50 mile distance of the producer's office, within 60 days of the date of certification.

When there are more than 5 sublicensees, at least five sublicensees seeking certification under one license must complete the Producer Procedures Course.

Any producer becoming an additional sublicensee of a certified license must complete the Producer Procedures Course if such producer is not currently certified under another license, unless five sublicensees under that license have already completed the Producer Procedures Course.

Any producer who certification has been suspended or revoked must complete the in-person Producer Procedures Course as a prerequisite to recertification.

The designated supervising producer of any satellite office seeking certification (in compliance with the requirements of New York State Insurance Regulation 125) must complete the Producer Procedures Course.

Continued Certification:

Any producer seeking to continue his/her certification as of Nov.. 1, 2000 and thereafter will be required to complete the Producer Procedures Course once within every four-year cycle. The current cycle deadline for course completion is Dec.. 31, 2016.

Effective Jan. 1, 2009, only one sublicensee for any license for which there is more than one sublicensee is required to take the Producer Procedures Course. For individual licensees, the producer must complete the course.

All proper certificates of completion of the Producer Procedures Course shall be valid proof for certification purposes for a period of six months from the date indicated by the duly authorized sponsor.




---

December 15, 2016, 10 - 11 a.m.

New Jersey Private Passenger Auto Step Down Provision Regulations

Jim Pittz, CIC, CPIA

This Webinar will review the regulations that govern the State of New Jersey Step Down provision. This Provision allows carriers in New Jersey to reduce the liability exposure from what an insured had chosen to the State Minimum Limits.

NYCE: TBA

NJCE: TBA

---