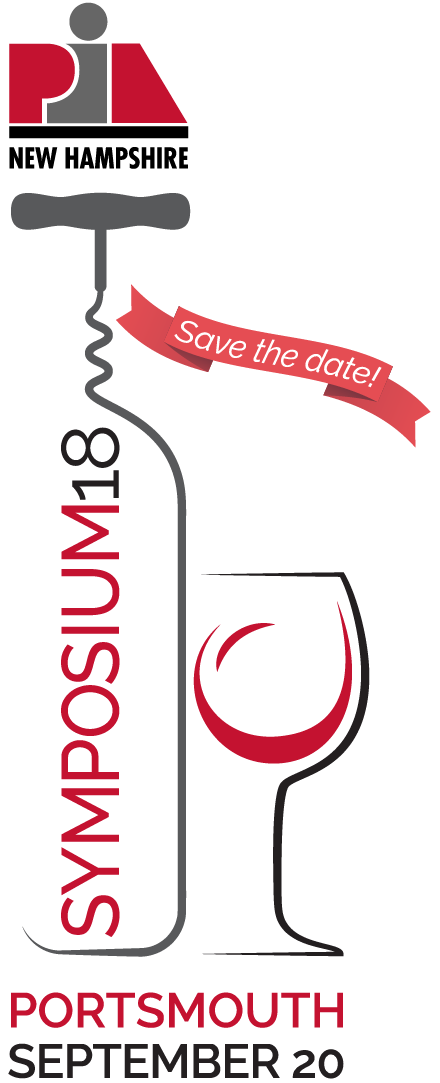 Back by popular demand!
Join PIANH at Symposium 16, Sept. 15-16, 2016, for networking, education presented by Virginia M. Bates, LIA, and around-the-world wine and food pairings at the 100 Club and accommodations* at the nearby Residence Inn by Marriott or Hampton Inn & Suites in Portsmouth.
Register now!
Schedule
All functions take place at The One Hundred Club (map).
Thursday, Sept. 15
1:30-4:30 p.m.
1:30-4:30 p.m.Agency Perpetuation, Mergers and Acquistions 3 NH CEU
Virginia Bates

5-7 p.m.
5-7 p.m.International wine tasting
Friday, Sept. 16
10 a.m.
10 a.m.Board meeting
Education session
Agency Perpetuation, Mergers and Acquisitions
Join returning favorite Virginia M. Bates, LIA, for a deep-dive into agency perpetuation. She'll lay out the available types of perpetuators and methods of payment, as well as associated tax issues and a recommended time table for your perpetuation planning. A detailed case study of an agency valued at $1 million will offer insight into sale price variances and the effect of growth history on sale prices. Bates will demystify value indicators (e.g., revenue per employee, producer value, policies per account); agency profit projections; the difference between selling a corporation and selling assets; and more.
Hotel reservations
∗PIANH has secured group rates at these nearby hotels.
Book your rooms by Sunday, Aug. 17, 2016.
Residence Inn Marriott
100 Deer St. (map) | (603) 422-9200
$189 | Book here
Hampton Inn & Suites
23 Portwalk Place (map) | (603) 430-3033
$189 | Book here
Sponsorship
Companies that are interested in sponsoring a wine region can contact the PIANH Education Department at (800) 424-4244. Or, download a sponsorship form here.
Sponsors
Germany

Argentina

Australia

France

Italy

California

Heady Topper (Vt. beer)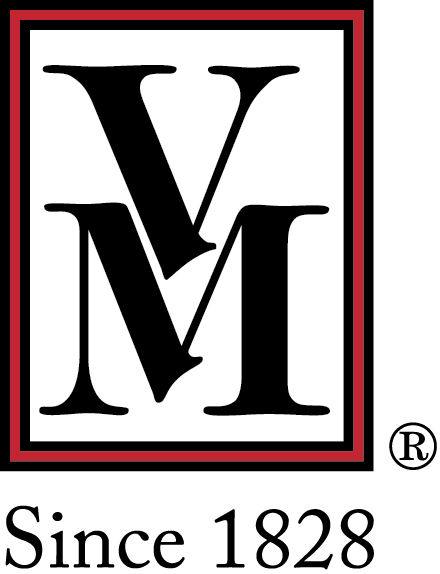 South Africa

Spain

New Zealand