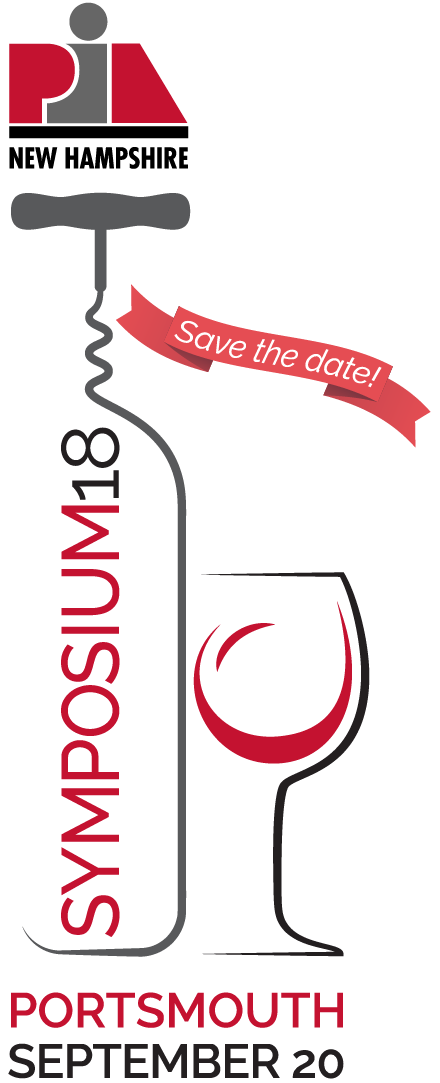 Back by popular demand!
Join PIANH at Symposium 15, Sept. 24-25, 2015, for networking, education and around-the-world wine and food pairings at the 100 Club and accommodations* at the Residence Inn by Marriott in Portsmouth.
This event also features a buffet breakfast on Friday followed by two seminars approved for continuing-education credits. Stay tuned to PIANH publications for more details.
Register now!
*PIANH has secured a fantastic rate of $99 per person—a discount of more than $80!
(Make sure you indicate that you are with PIA, when booking your reservation. Your discount, which will appear only upon checkout, will not be evident as the public rate is listed as $179.)
Make your reservation here.
Schedule
Thursday, Sept. 24
3-5 p.m.
3-5 p.m.Board meeting
5-7 p.m.
5-7 p.m.Welcome reception and international wine and food tasting
Friday, Sept. 25
8:30 a.m.
8:30 a.m.Buffet breakfast
9 a.m-noon
9 a.m-noonDon't Get Burnt—Potential E&O Issues Steve Lyon
3 NH CEUs
noon-1 p.m.
noon-1 p.m.Lunch on own
1 p.m.-3 p.m.
1 p.m.-3 p.m.Emerging Insurance Issues Steve Lyon
2 NH CEUs
Sponsorship
Companies that are interested in sponsoring a wine region can contact the PIANH Education Department at (800) 424-4244. Or, download a sponsorship form here.
Sponsors
Argentina

South Africa

Germany

Australia

France

Spain

Washington State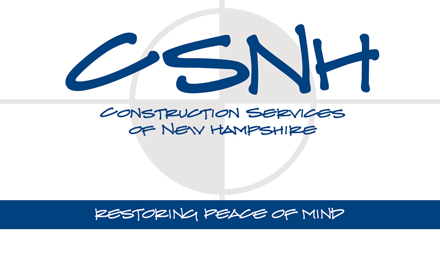 New Zealand

Italy

Vermont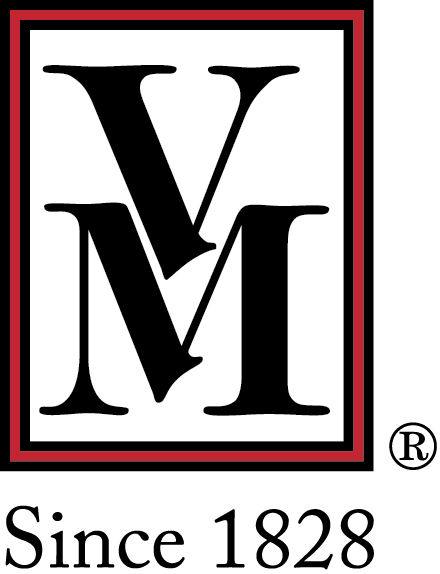 California