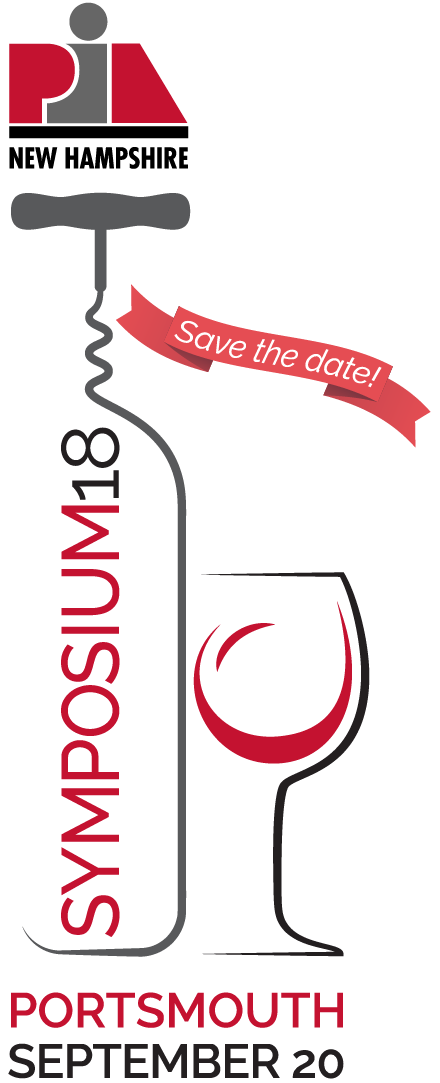 Back by popular demand!
Join PIANH at Symposium 15, Sept. 24-25, 2015, for networking, education and around-the-world wine and food pairings at the 100 Club in Portsmouth.
This event also features a buffet breakfast on Friday followed by two seminars approved for continuing-education credits. Stay tuned to PIANH publications for more details.
Register now!
Sponsors
Companies that are interested in sponsoring a wine region can contact the PIANH Education Department at (800) 424-4244. Or, download a sponsorship form here.